ATDQ — A TAL DA QUÍMICA
Transforming data into knowledge.


A Tal da Química (ATDQ) is an online education platform developed for teaching in an immersive way. The project has as its starting point the initiative of his mentor, a Chemistry Phd Professor, fed by his passion and practice over a decade of experience as a teacher. Part of the concept developed finds in its persona the tone of communication. After identifying these issues, the project carried out by the studio included the following steps: 1. research and development of a dynamic and young visual concept with an educational bias; 2. the creation of their language and visual signature; 3. their application and development of communication channels of the platform.
ATDQ presents an elaborate visual language about the fusion between the familiar sharing icon and the representations of molecular formations used in classrooms and laboratories. This is the conceptual matrix of his visual communication, which finds in his graphs, colors and forms, elements that reinforce and manifest the brand concept.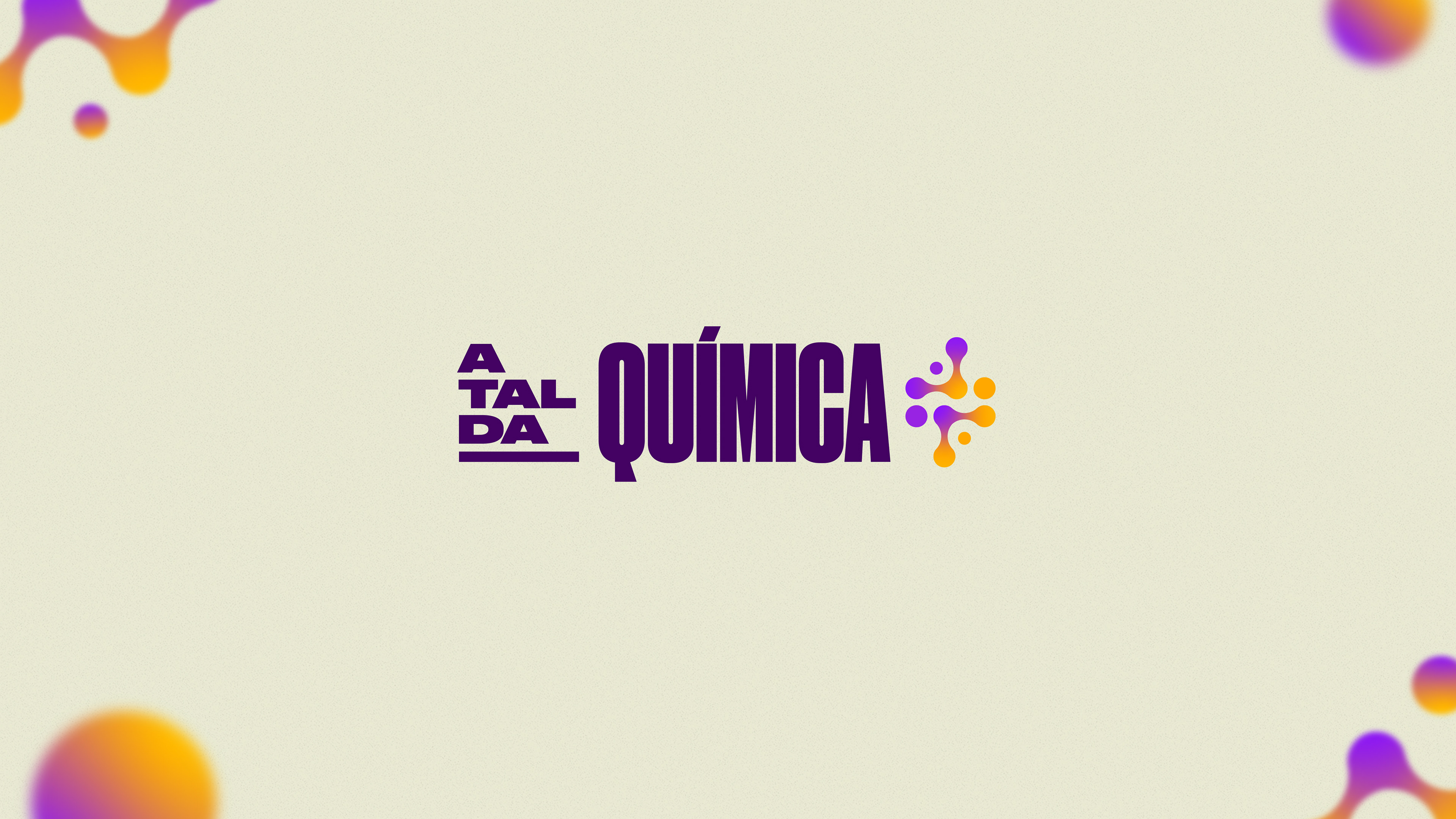 ATDQ — A TAL DA QUÍMICA
Transformando matéria em conhecimento.
A Tal da Química (ATDQ) é uma plataforma de educação on-line desenvolvida para o ensino de forma imersiva. O projeto tem como ponto de partida a iniciativa de seu mentor, pós-Doutor em Química, alimentada por sua paixão e prática ao longo de uma década de experiência como professor. Parte do conceito desenvolvido encontra em sua persona o tom da comunicação. Após a identificação destas questões, o projeto realizado pelo estúdio compreendeu as seguintes etapas: 1. a pesquisa e o desenvolvimento de um conceito visual dinâmico e jovem com viés educativo; 2. a criação de sua linguagem e assinatura visual; 3. sua aplicação e desenvolvimento dos canais de comunicação da plataforma.
ATDQ apresenta uma linguagem visual elaborada sobre as reações químicas, o familiar ícone de compartilhamento de conteúdos presente nas redes sociais e as representações de formações moleculares usadas em salas de aula e laboratórios. Esta é a matriz conceitual de sua comunicação visual, a qual encontra em seus grafismos, cores e formas, elementos que reforçam e manifestam o conceito da marca.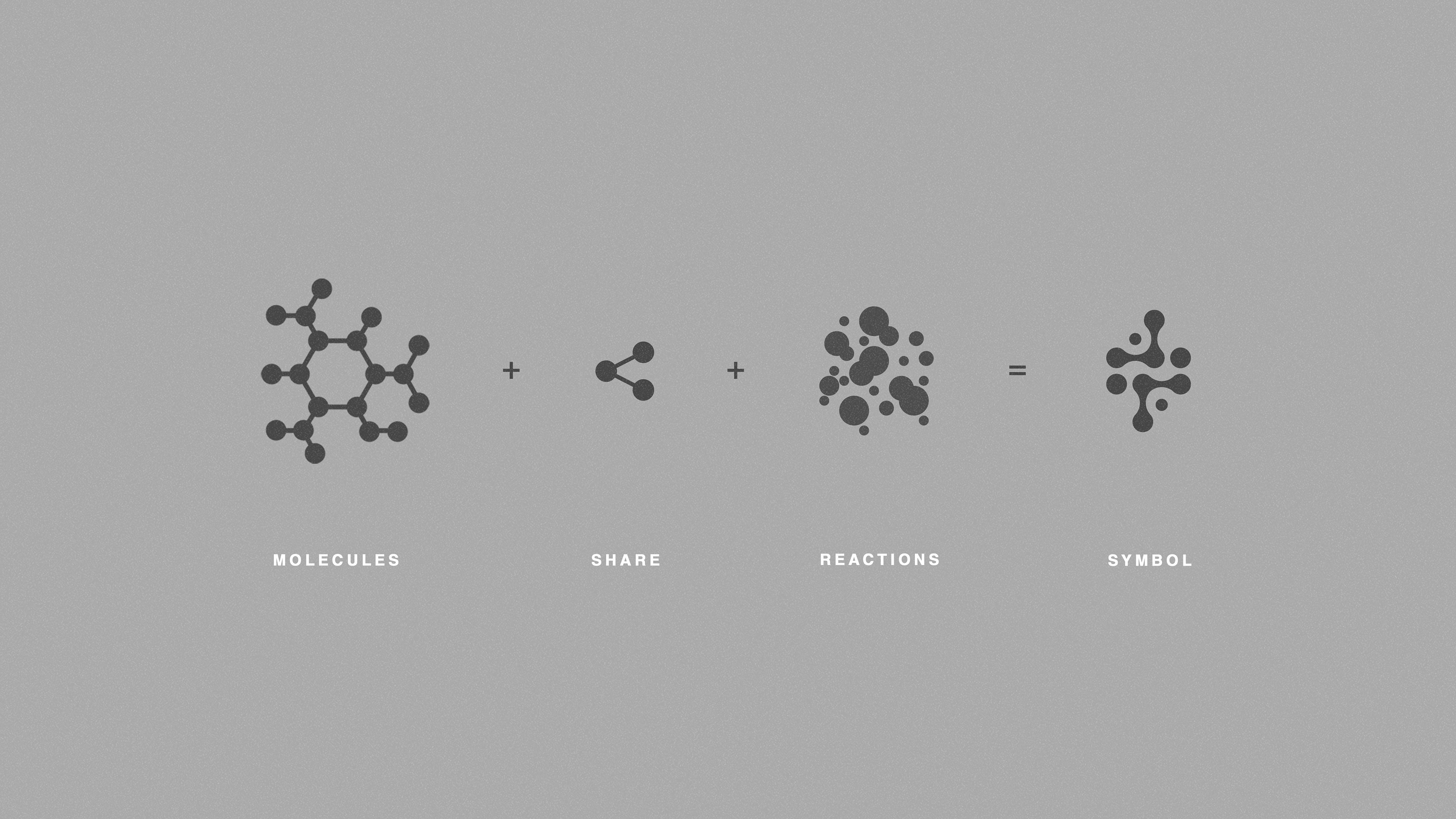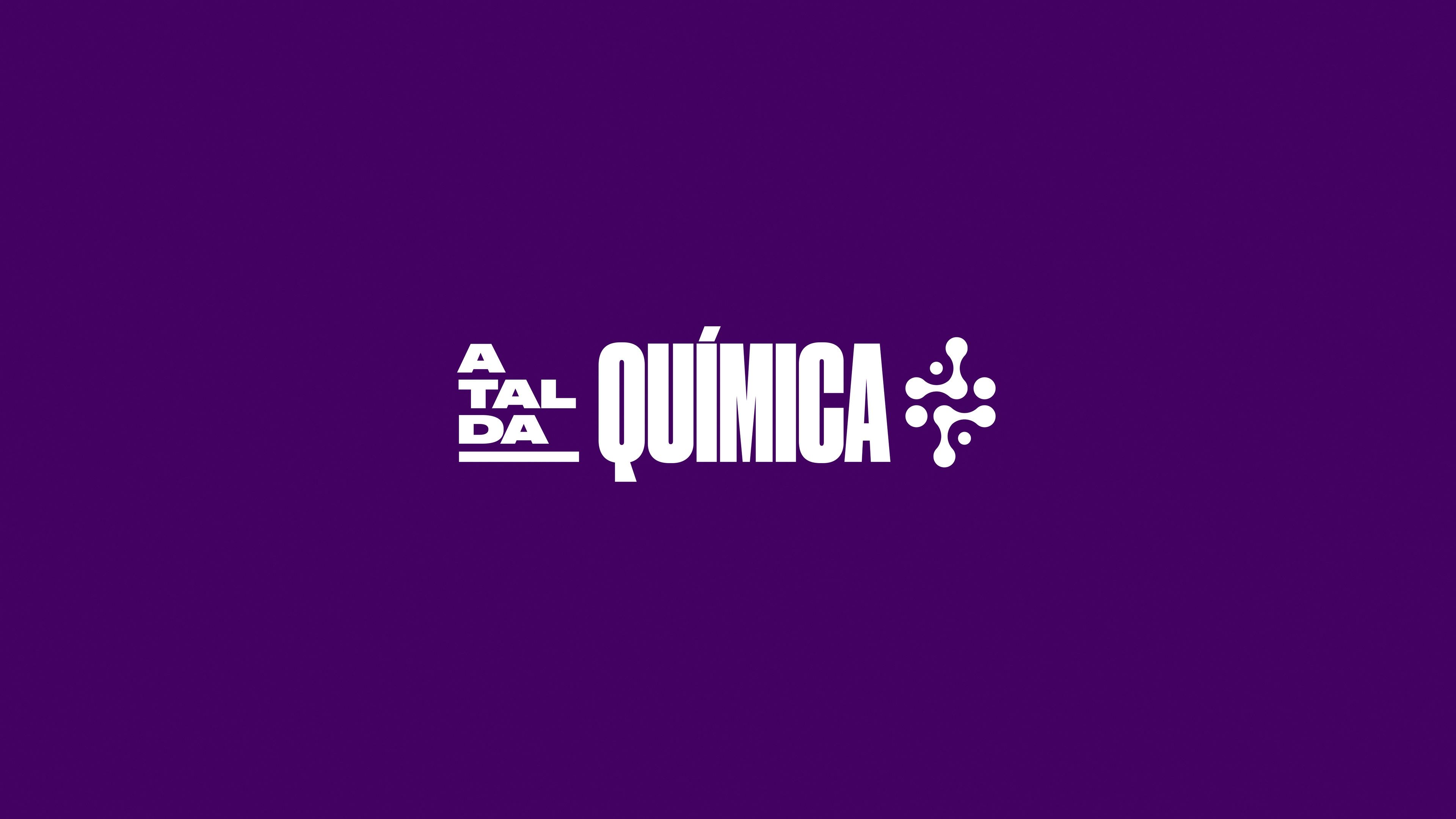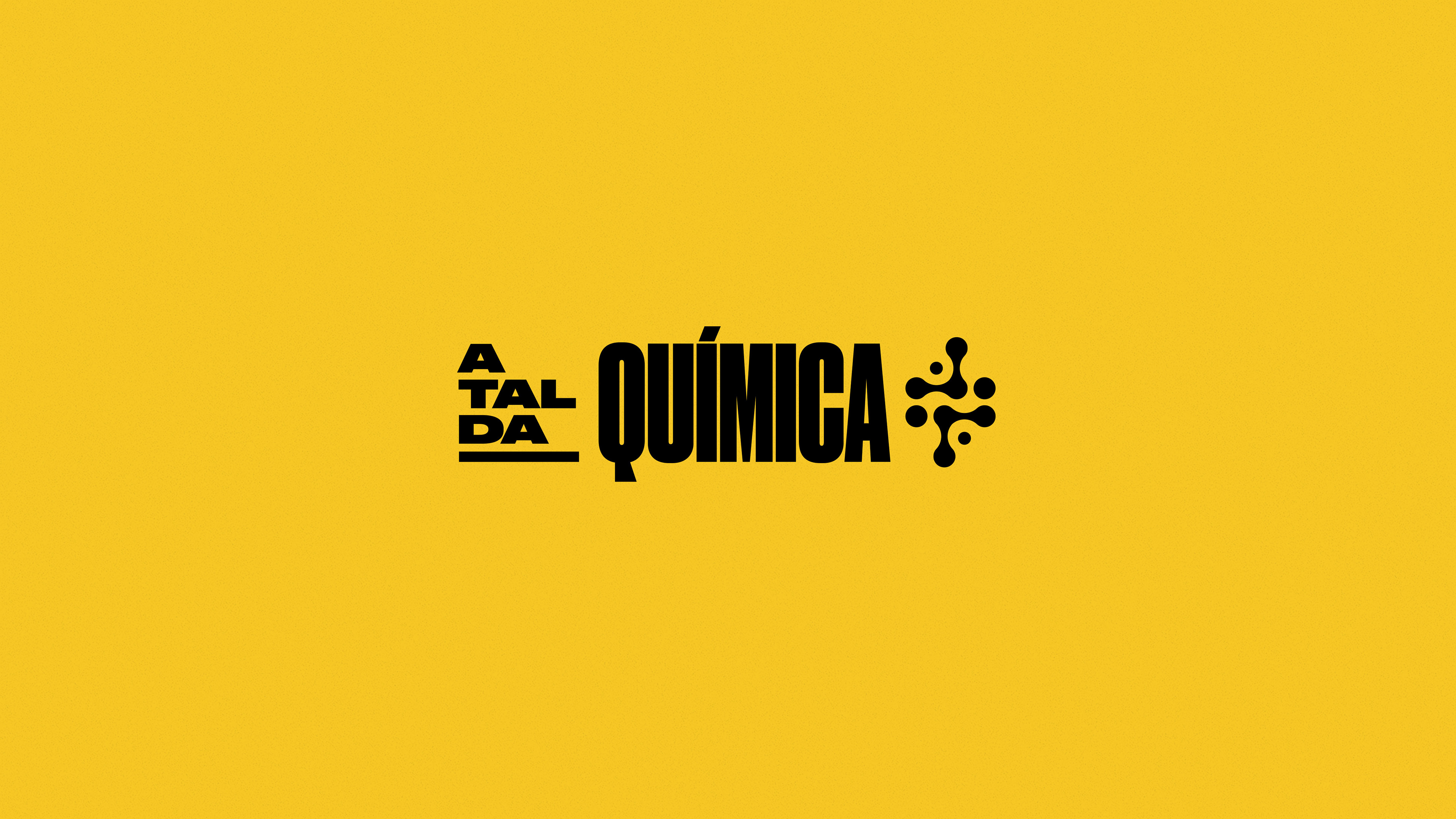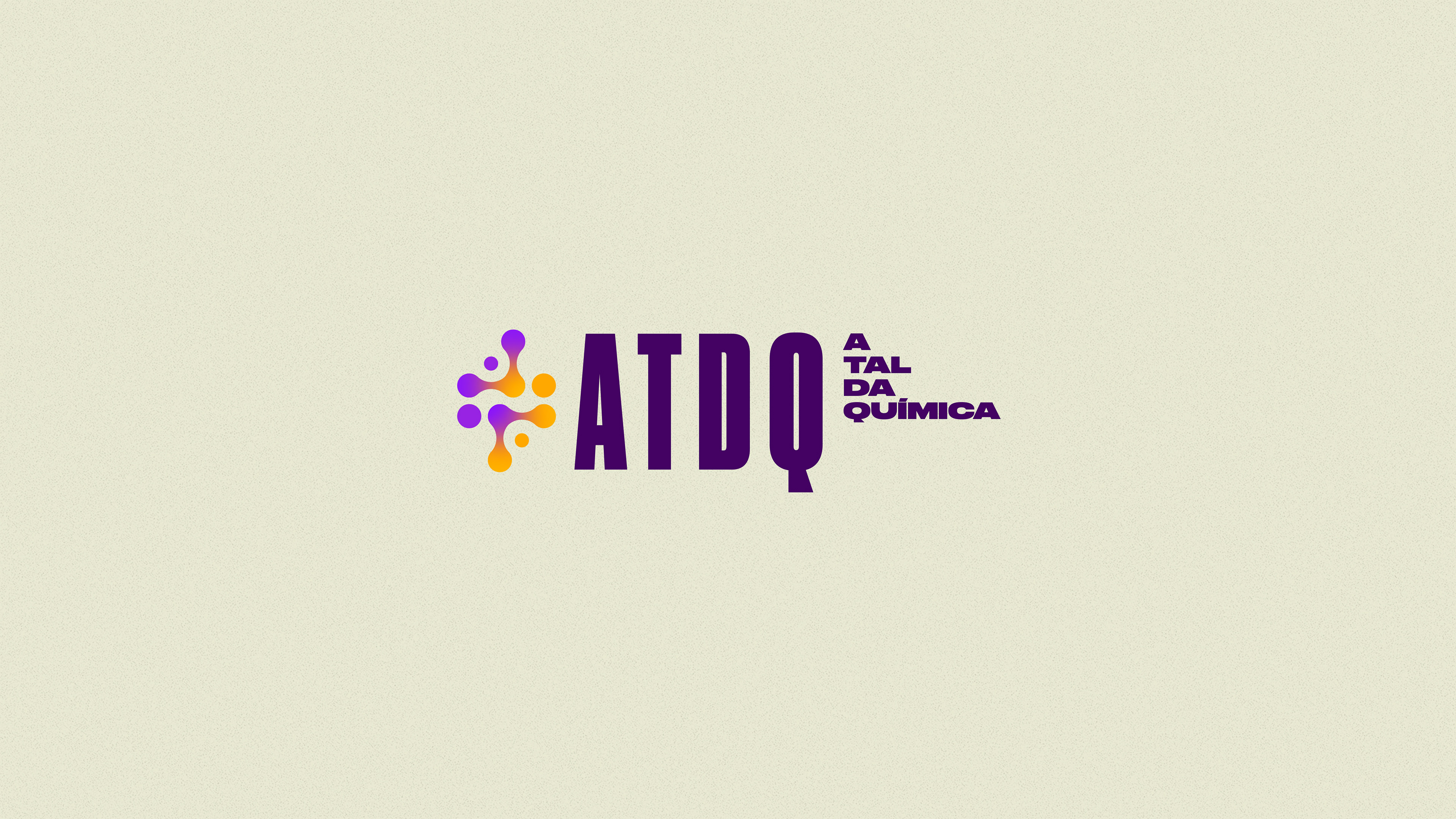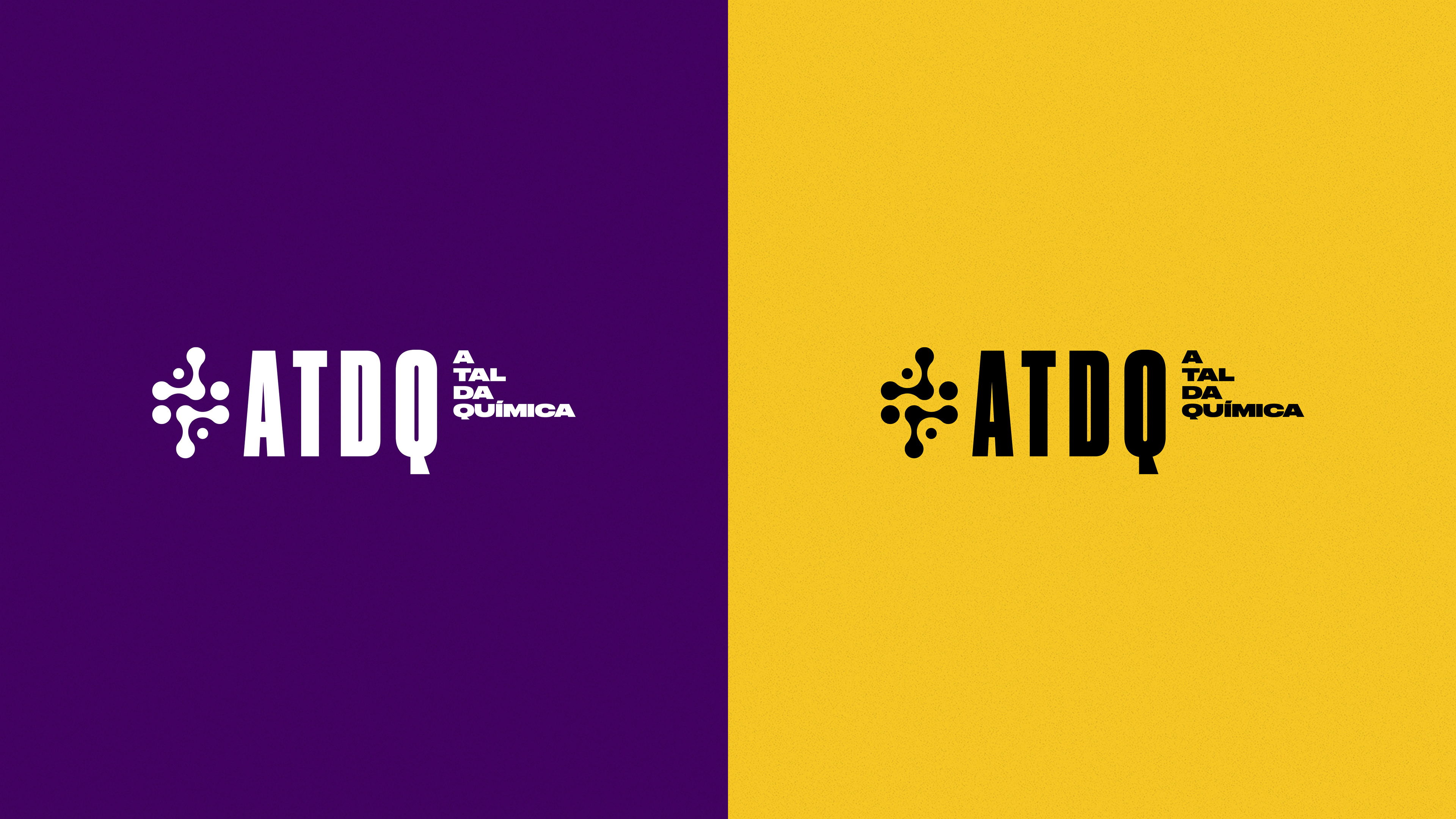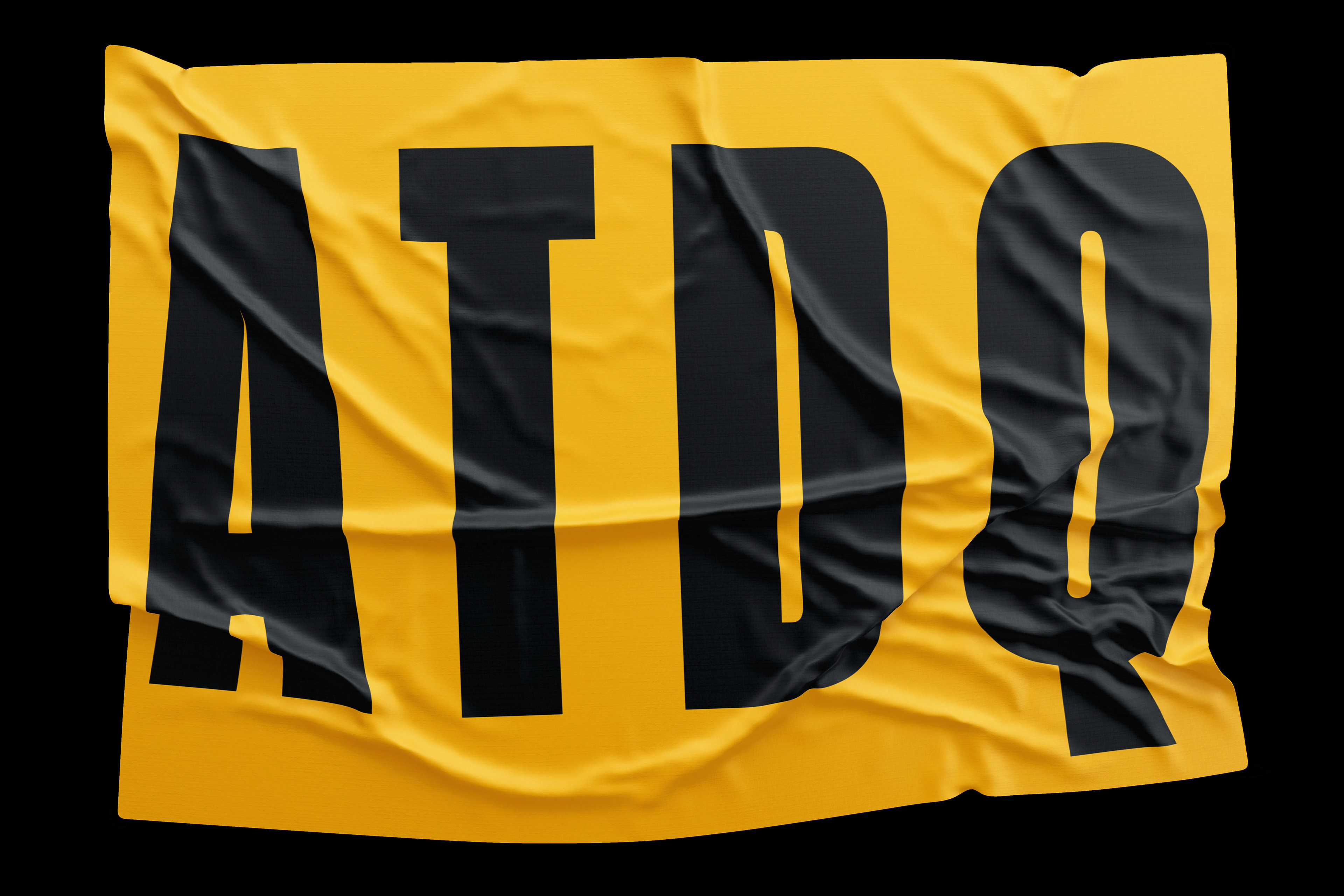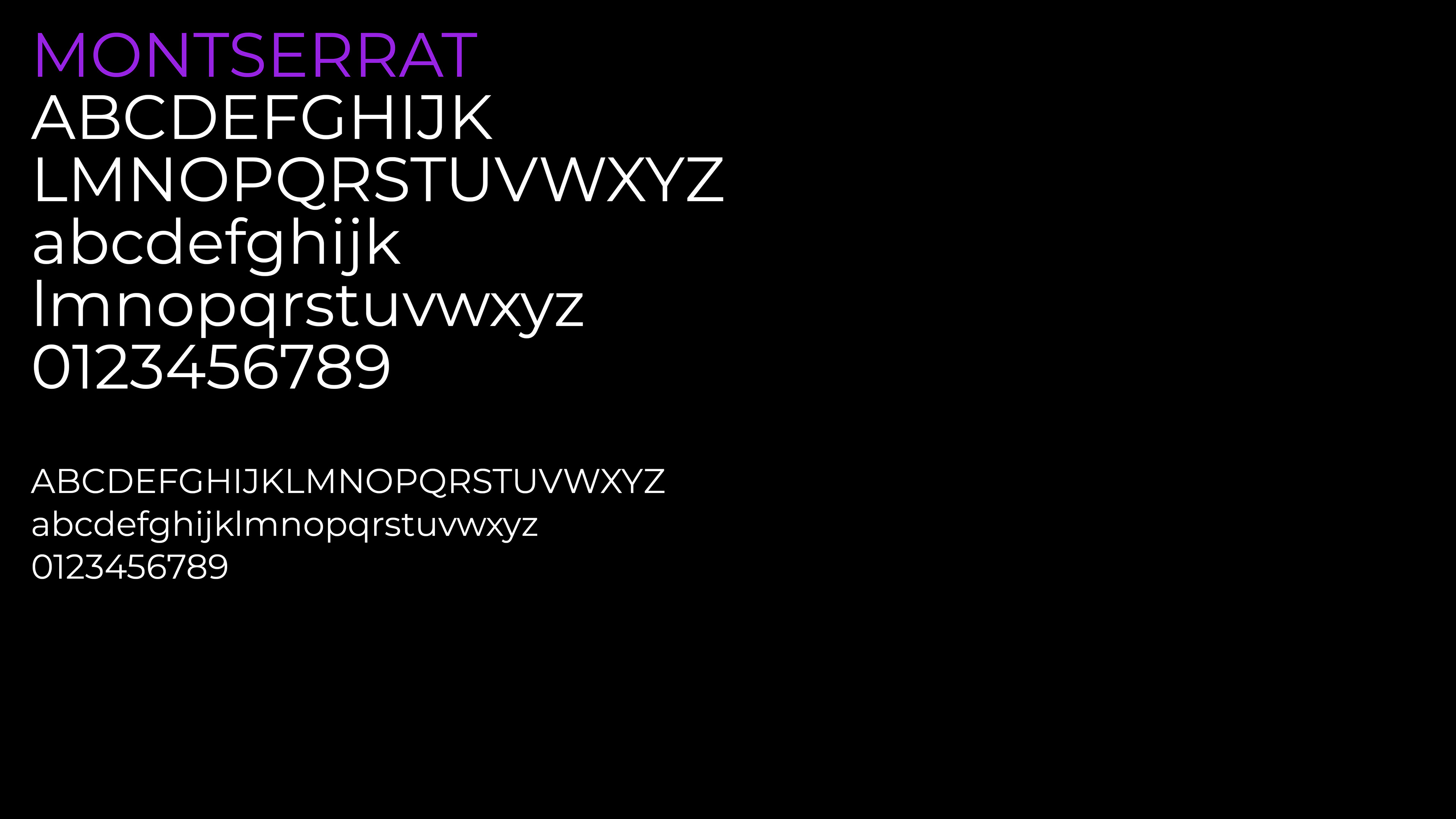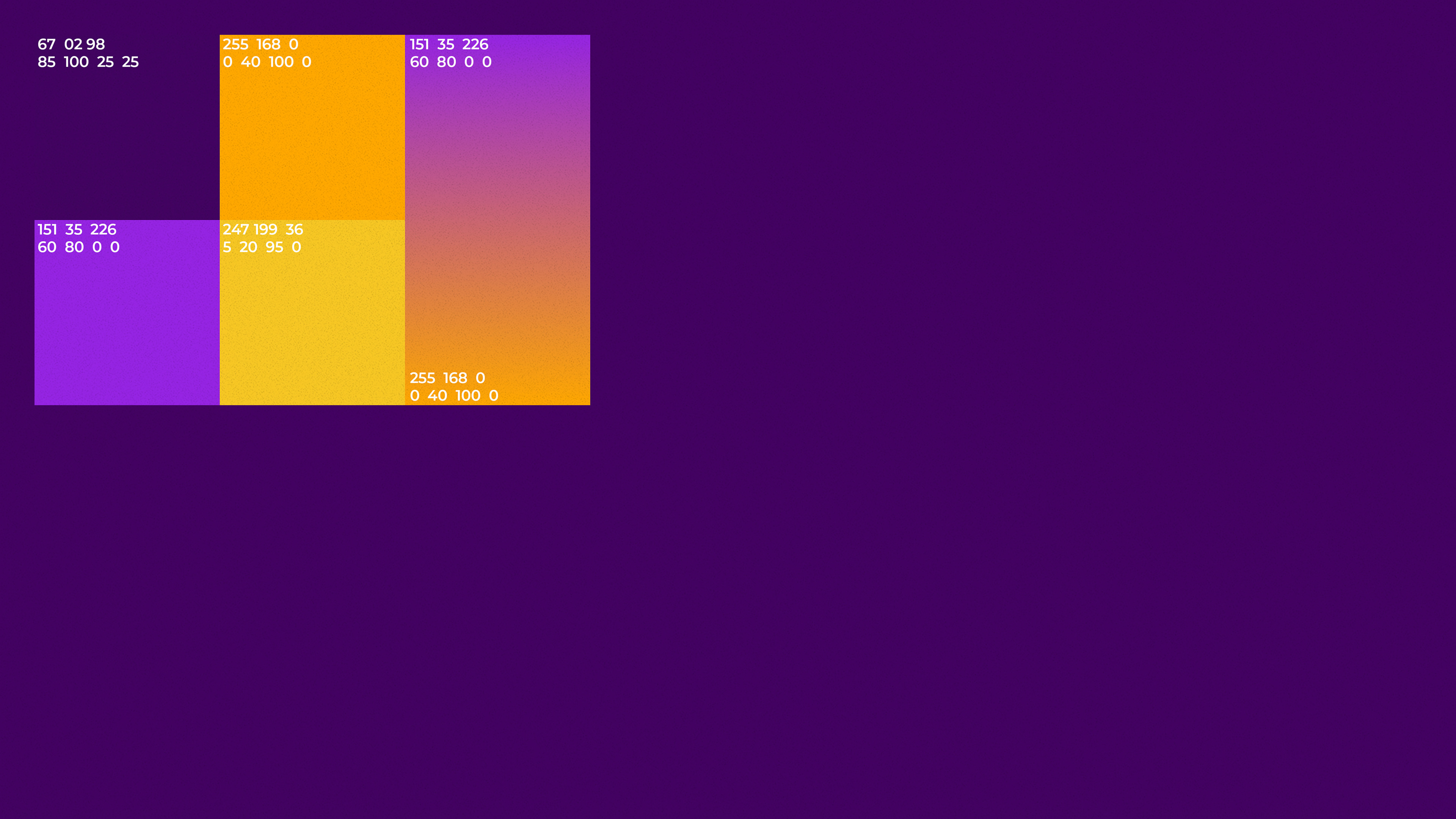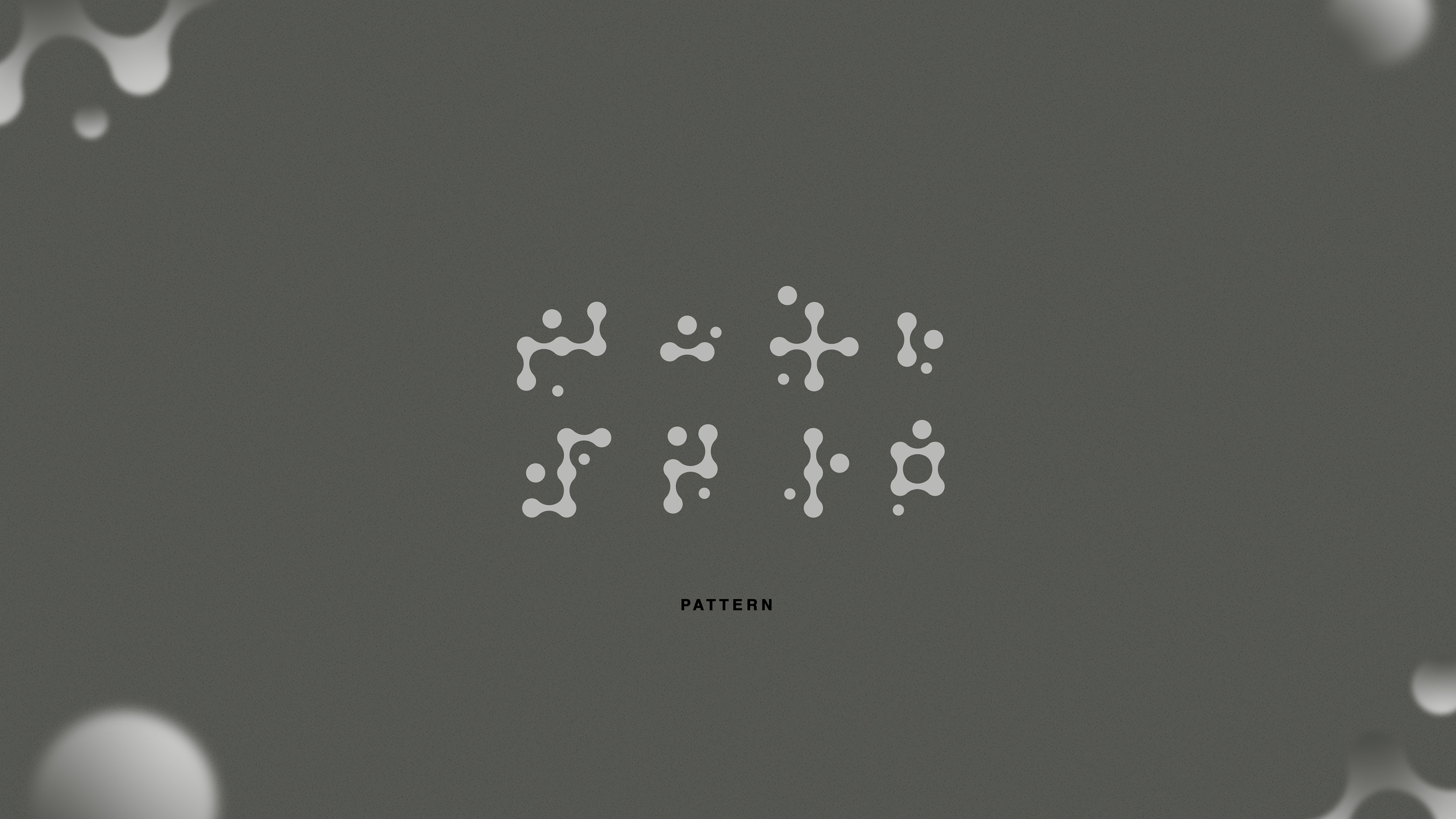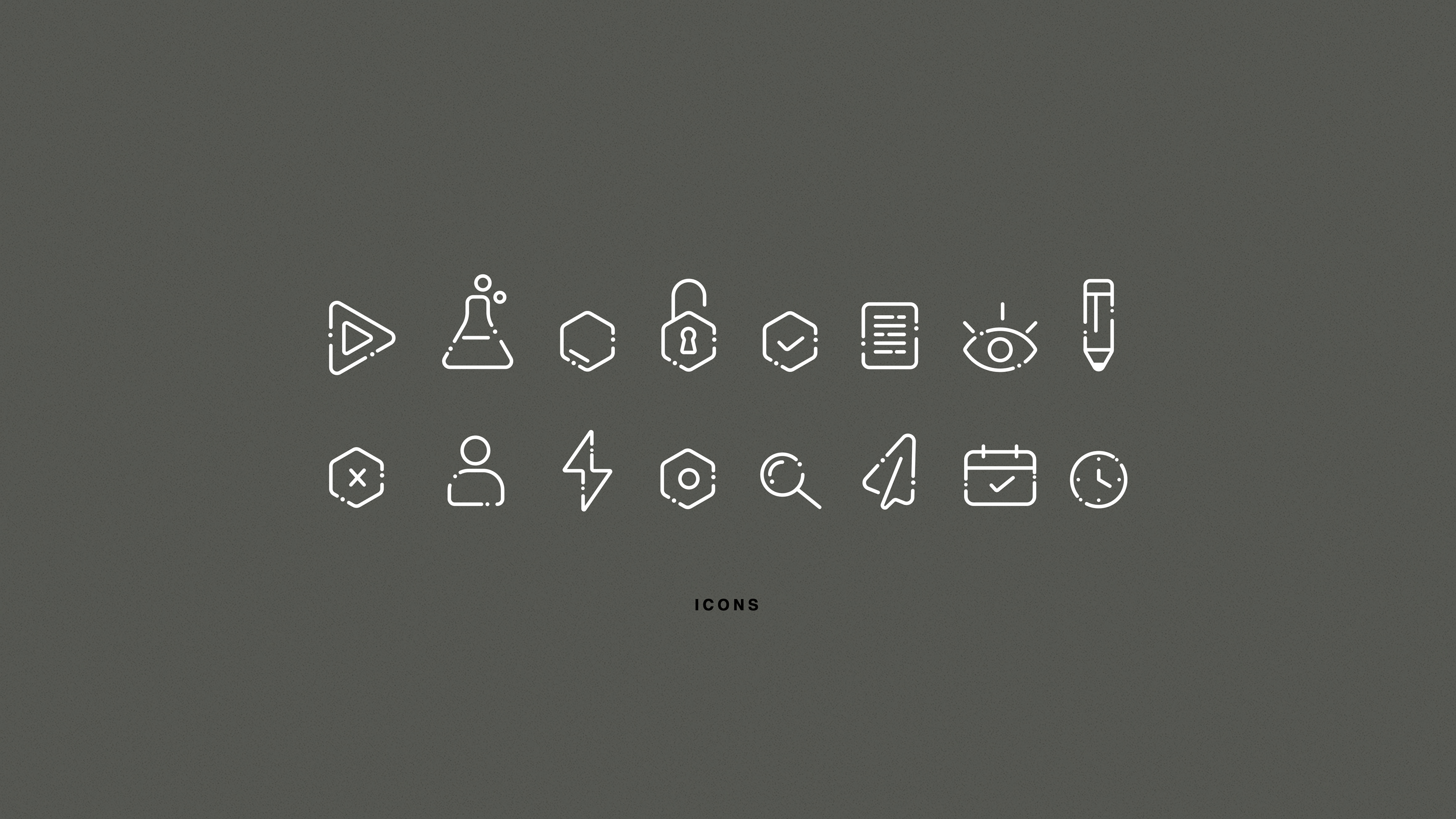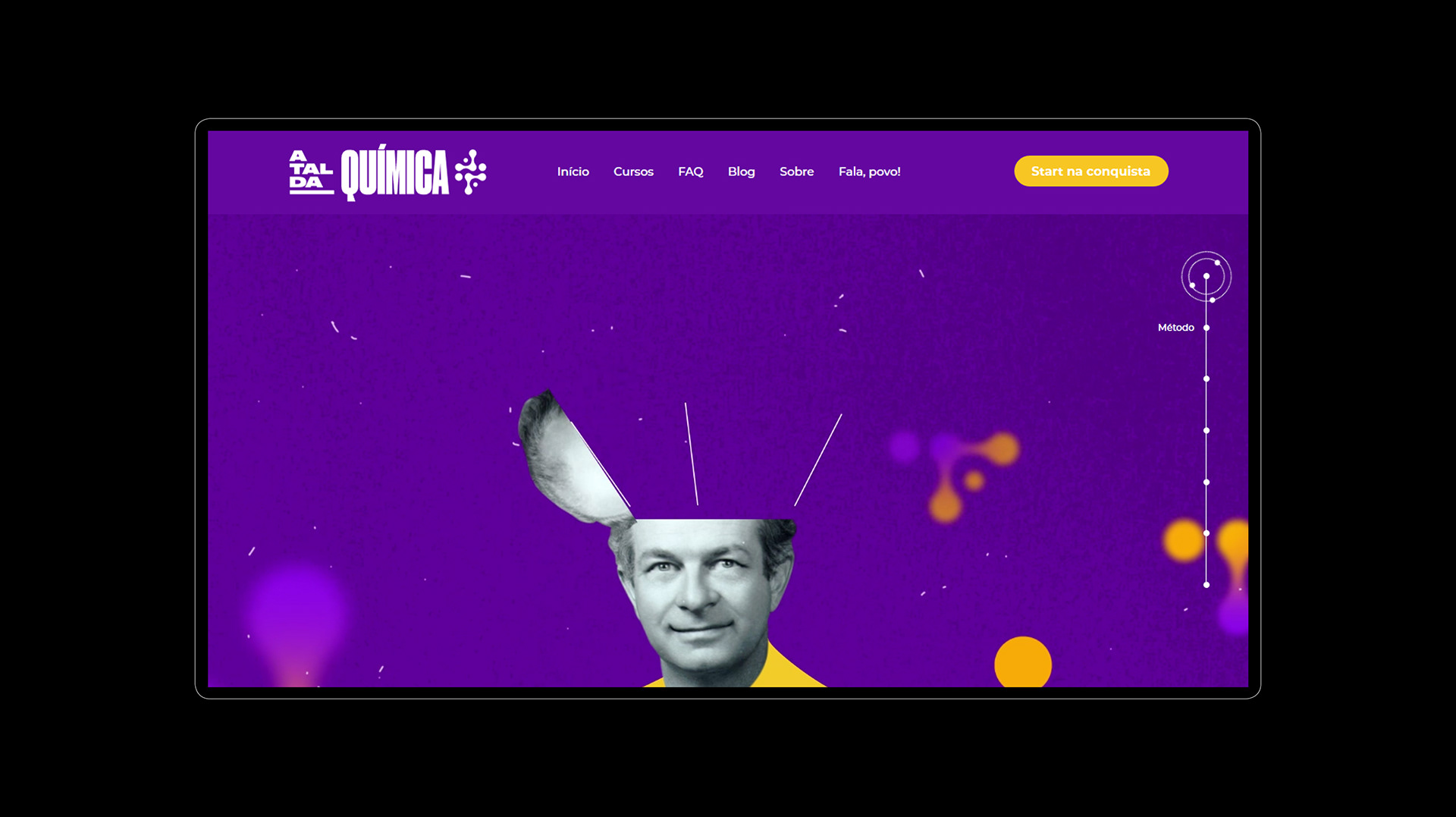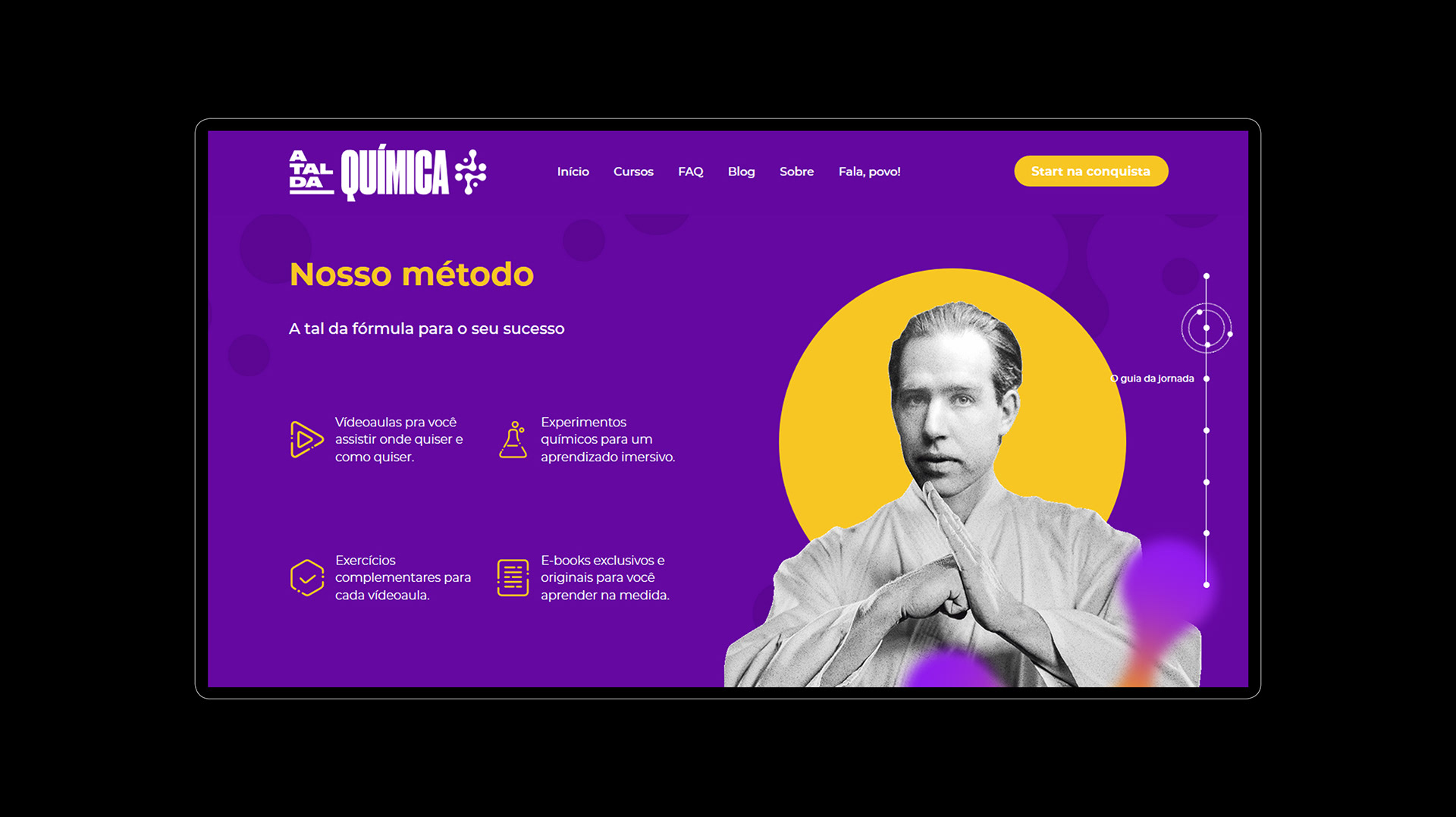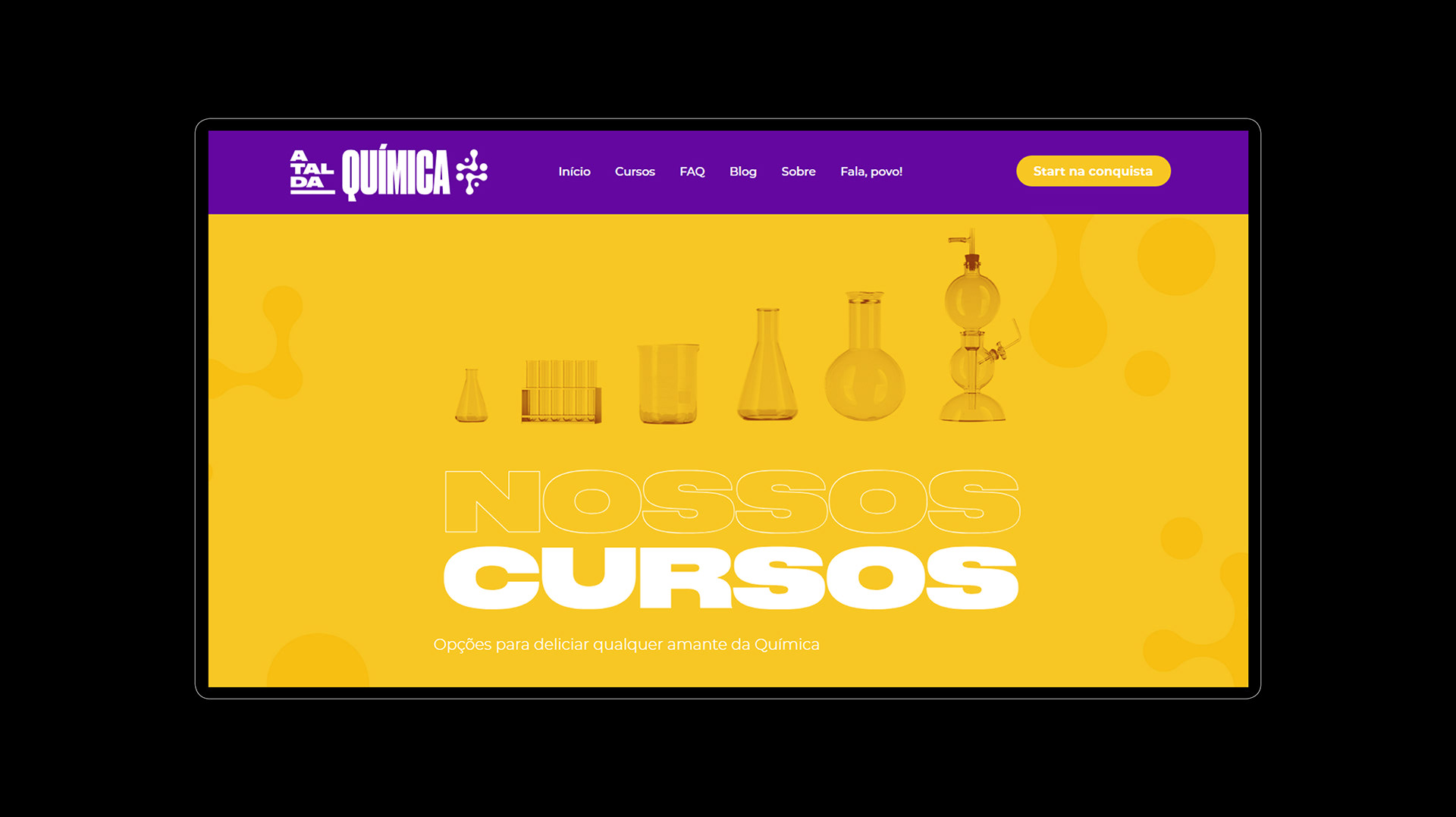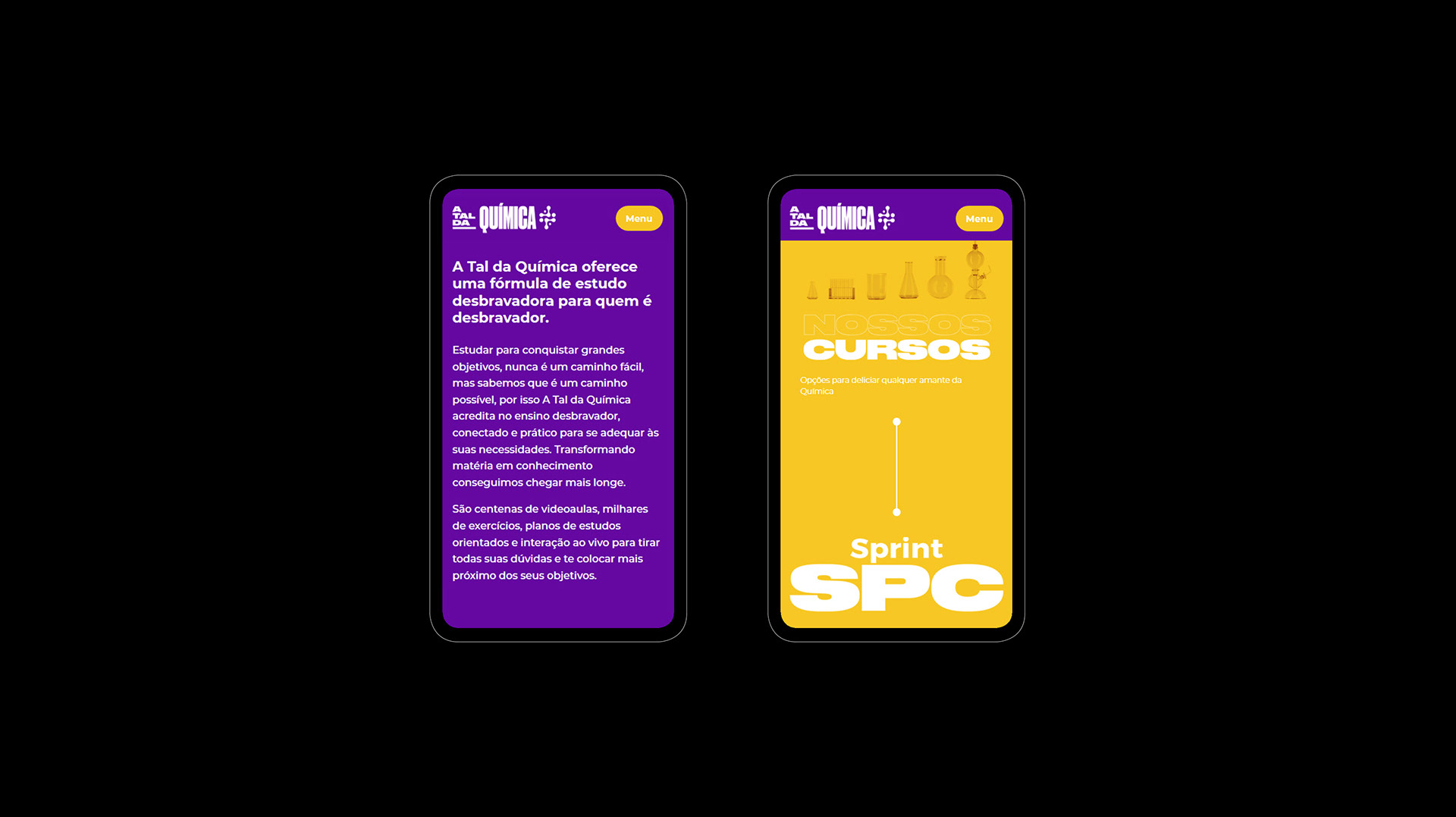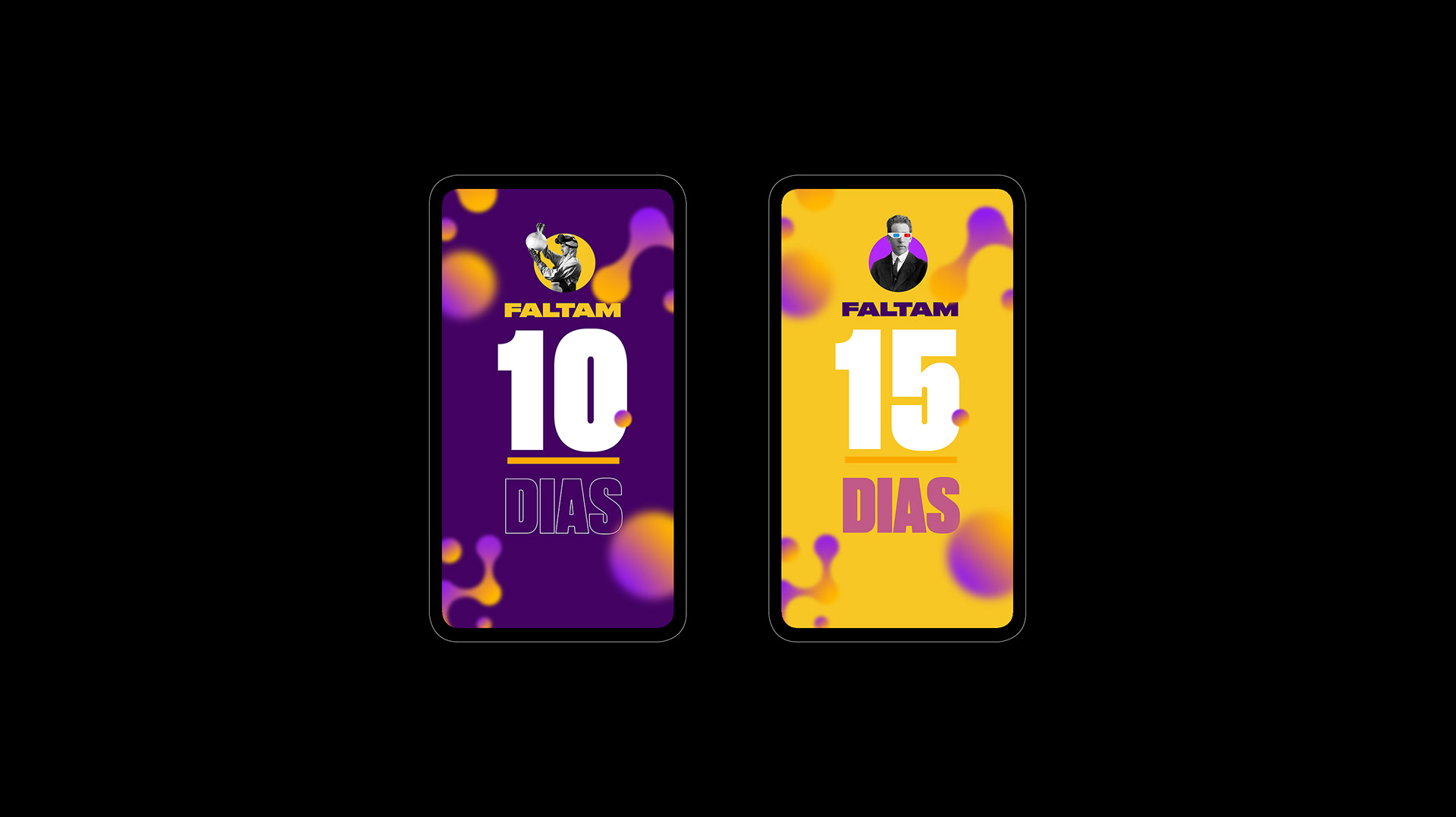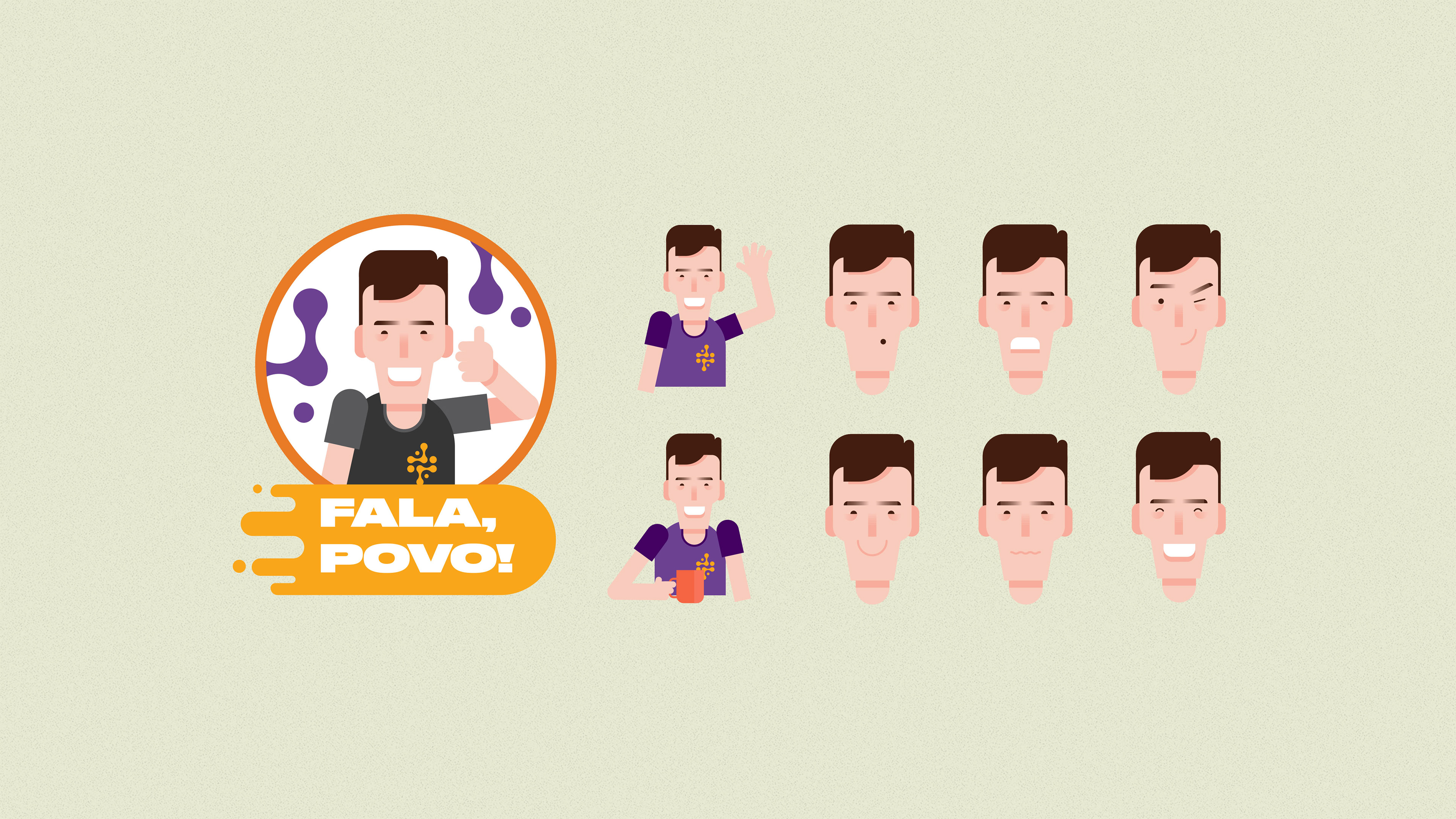 ATDQ - A Tal da química
Branding
©2019 - Carta&Carta