Lumiá Comunicação é a marca de uma assessoria de comunicação fundada por quatro sócias nos negócios e na vida. 
Assim como a comunicação, a energia do sol se irradia, se propaga em uma velocidade incrível. Lumiá tem em seu DNA o calor do sol e uma comunicação cheia de zelo. Tendo como referência o sol, a feminilidade e o regionalismo de maneira sutil, nasceu a marca gráfica Lumiá.
Lumiá Comunicação is a communication advisory brand founded by four partners in life and business.
As like comunication, sun's energy radiates, spreads in a incredible velocity. Lumiá has in his DNA the warm of the sun and one communication full of zeal. 
Having as reference the sun, femininity and regionalism in a subtle way, the Lumiá brand is born.
​​​​​​​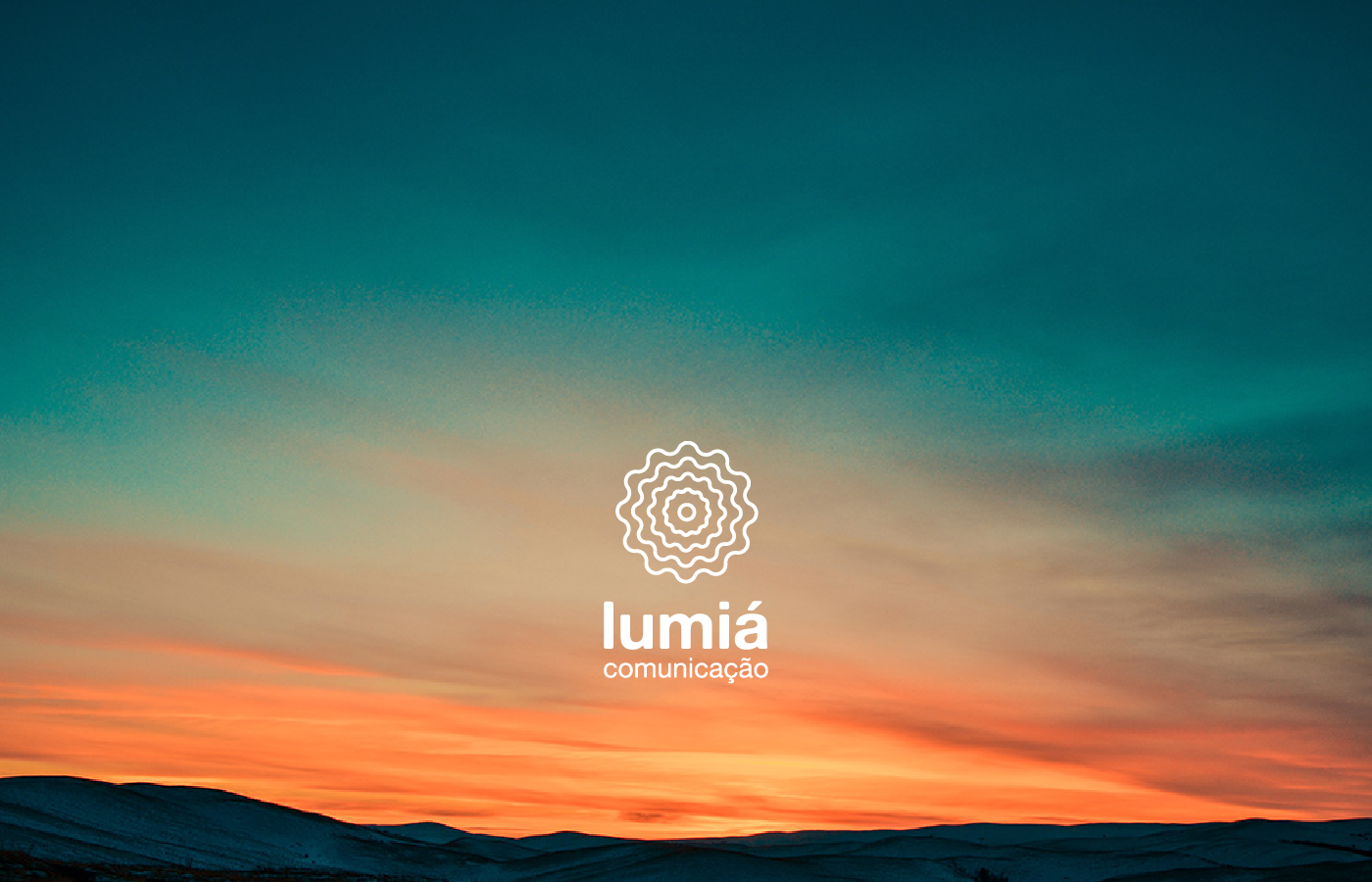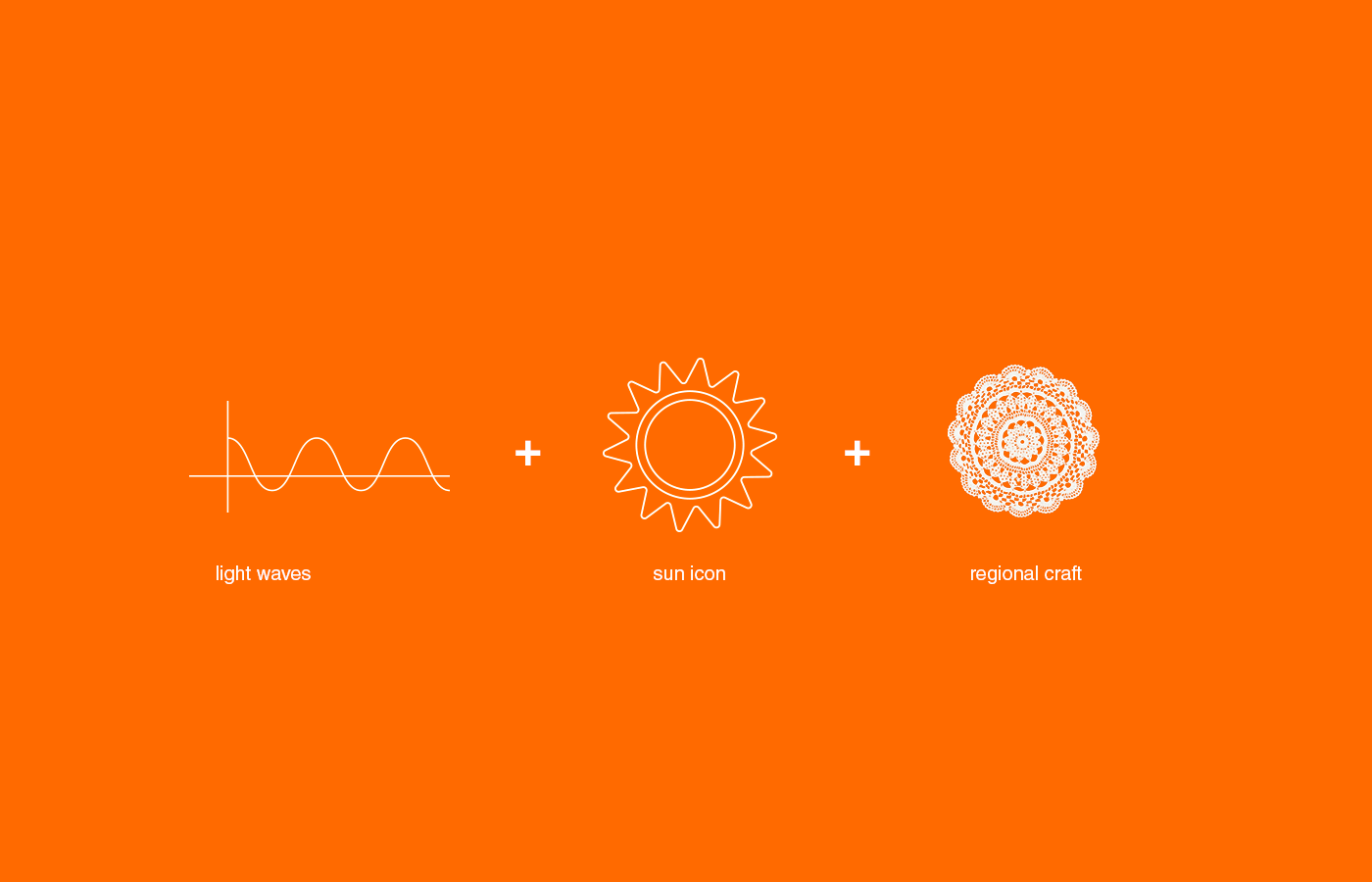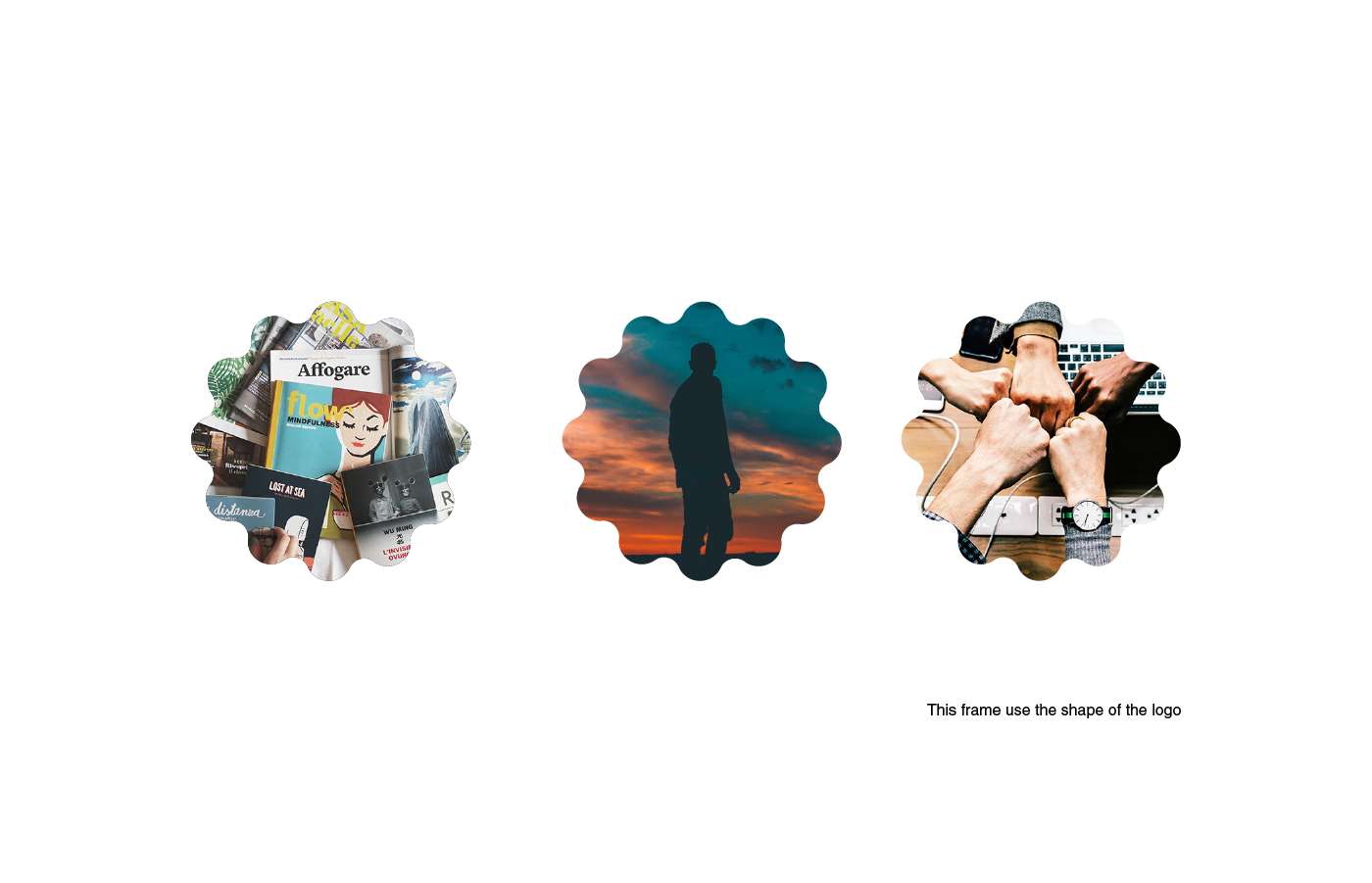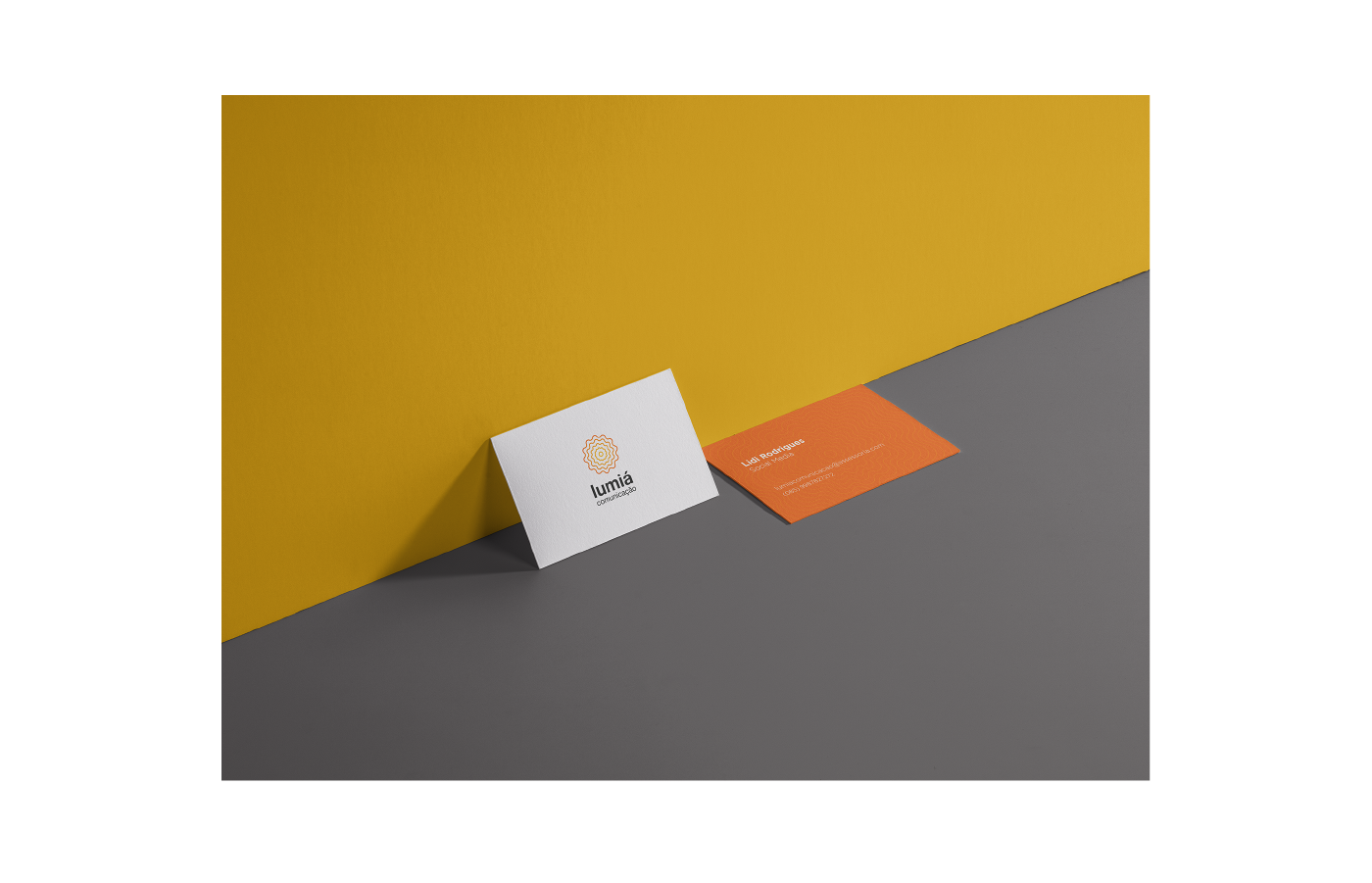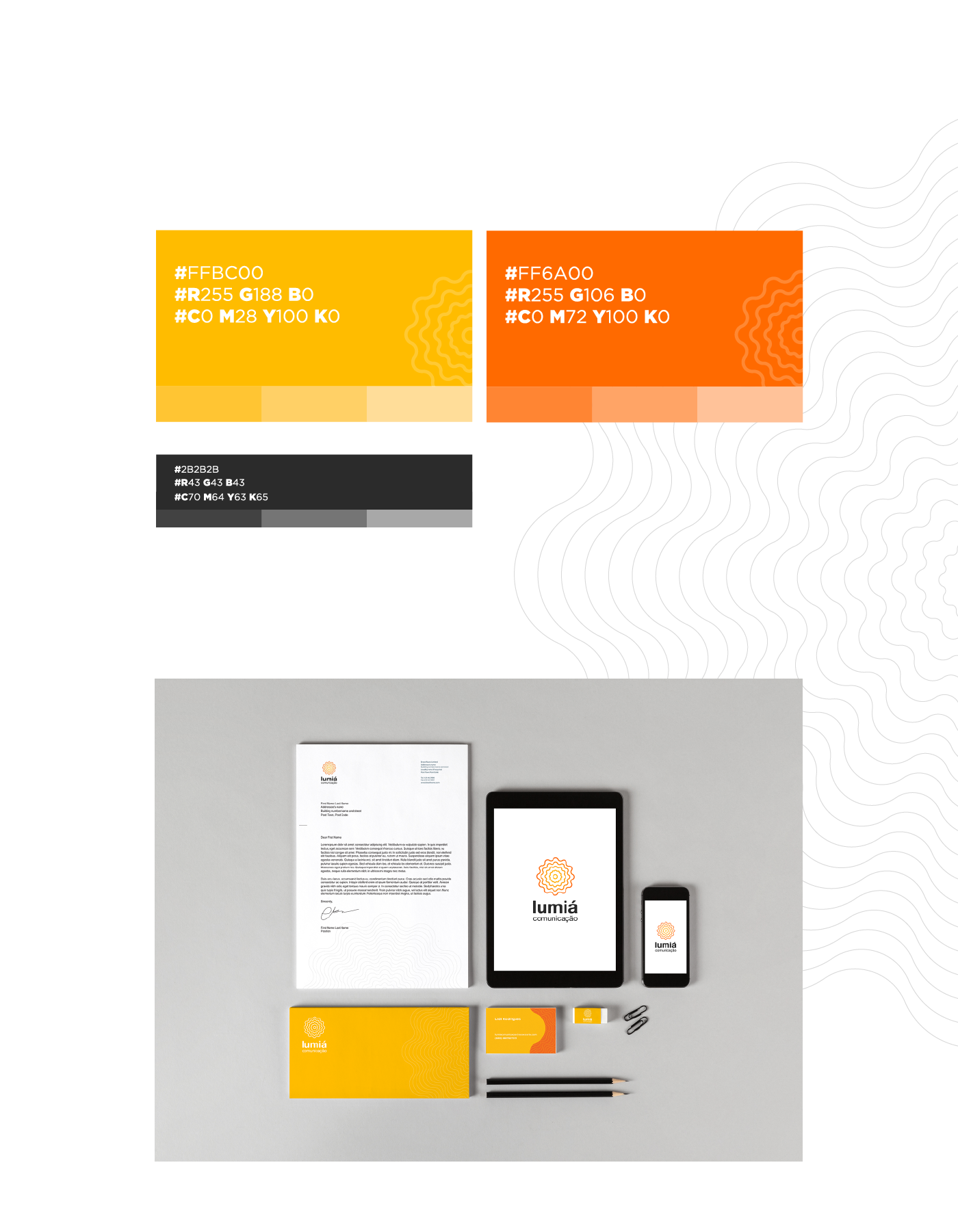 If you like the project, please

appreaciate it

:)